We are a personal web and internet marketing consulting company that believes passionate, like-minded teams change the world.
We fix, design, and develop anything web-related, and bring more customers to your website. We serve small-medium businesses, are committed to our clients success, and have a 100% Satisfaction Guaranteed policy.
A core belief we share is – the meaning in our lives comes from the work we do and people we serve. Our company was created from the philosophy:
Your Website Should Deliver New Customers…
So You Can Do The Work You Love
Our Team
Each of founding three members came from different cities to Tallahassee, Florida to become FSU Seminoles. While in college we focused on different disciplines, but became great friends. After school we brought our talents together and created a vision to help small businesses grow online. Thus we started Web Consulting & Marketing!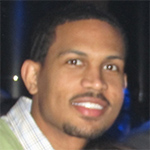 Justin Johnson
Project Manager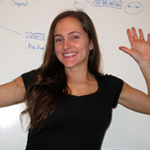 Tara Fulton
Writer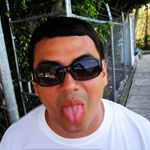 Hugo Cubias
Lead Developer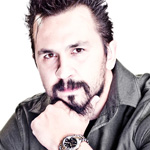 Igor Vukojevic
Video Production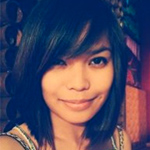 Christine Ramos
Operations